Yes, it is this spooky time of year!
We wish everyone a happy Halloween. To make it even greater, our team will run two scary contests! Join the first one today and get a chance to grab one of the limited Epic planets or wait for November 1st and be ready to rock the space!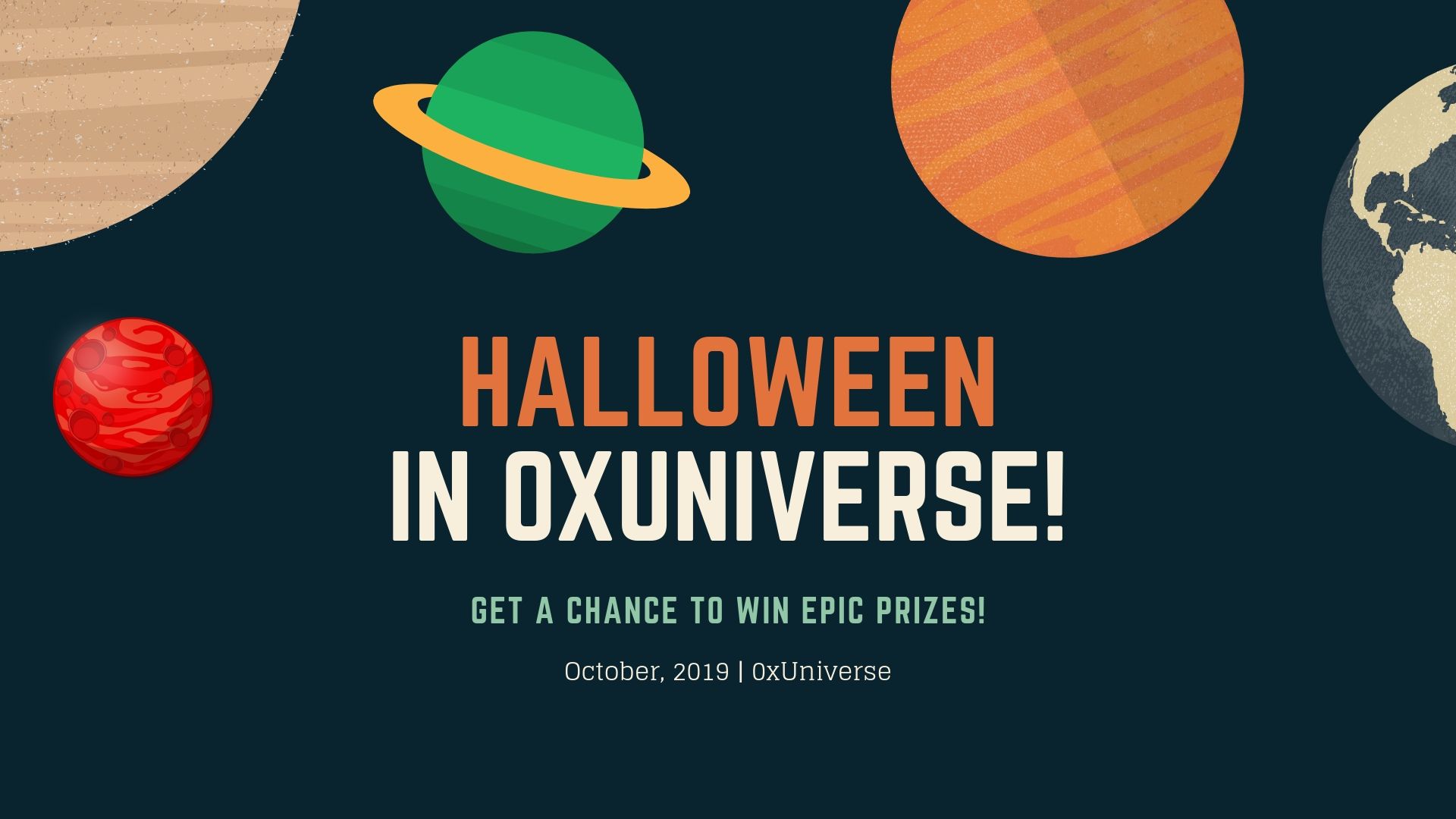 If you are after the Epic rewards, we would especially like you to let your spooky creativity flow while you are on a hunt. Follow this event link and make a picture related both to Halloween and space. Share it and wait for the winners to be announced. This one will take place from October 25 till November 7. We will verify all the entries and announce 25 winners after it is over. Read the description and terms&conditions to learn more.
As for the legendary special event, the United Earth Government invites you to participate starting November 1st.
You will need special tickets to become a challenger in that contest. There will be a 3-hour timeframe within which other discoverers may take part as well. If they do not you will be able to send a request to claim a unique prize. If you don't claim it after the 3 hours, someone else will still be able to join and reset the timer. A successful request will bring you the legendary planet Bennywise and half of a prize fund.
Good luck, space wolves, and have fun!