Good day, space wolves! As you may know, we've just held an epic contest with a legendary Halloween-themed planet as a reward. We are grateful to each participant and would like to share its results!
Long story short: the United Earth Government held a unique event where anyone was able to partake by getting special tickets and becoming a challenger. The contest offered Bennywise (a legendary planet) and half the prize pool to the winner. That was a really hot space competition, and the winner was able to claim the planetary prize along with 7.2 ETH. Our congratulations are in order!
Have a look at the prize that was at stake.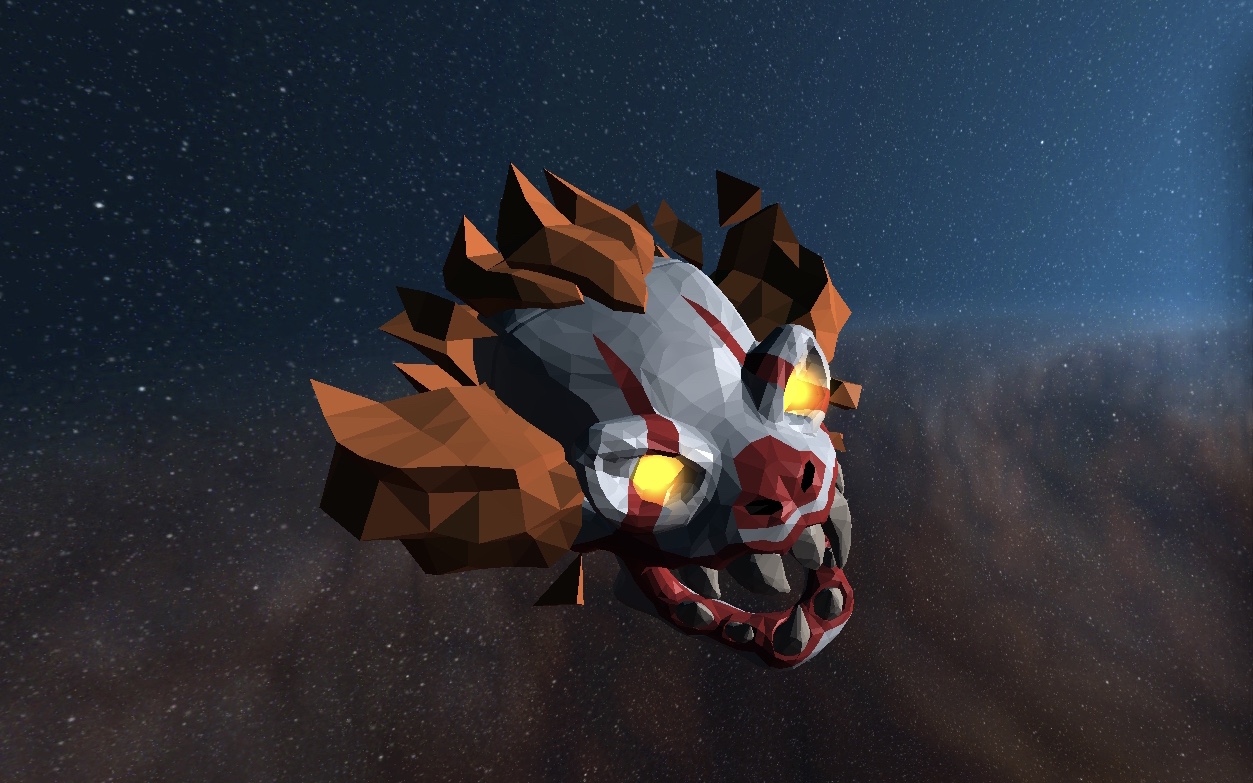 You might have noticed that each Challenger received Energy as a bonus for participating. That is something that will be useful in the further discovery of the 0xUniverse, when the Buildings update comes out. If you are wondering what that energy is, don't hesitate to read our updated guide.
Travel safe, spacemen!