Space wolves, we've launched a Special Giveaway today where you can decide the fate of Game of Thrones together with 0xUniverse!
As you may know, the legendary series ends this Sunday, so you have a great chance to add a unique GoT-themed planet to your collection.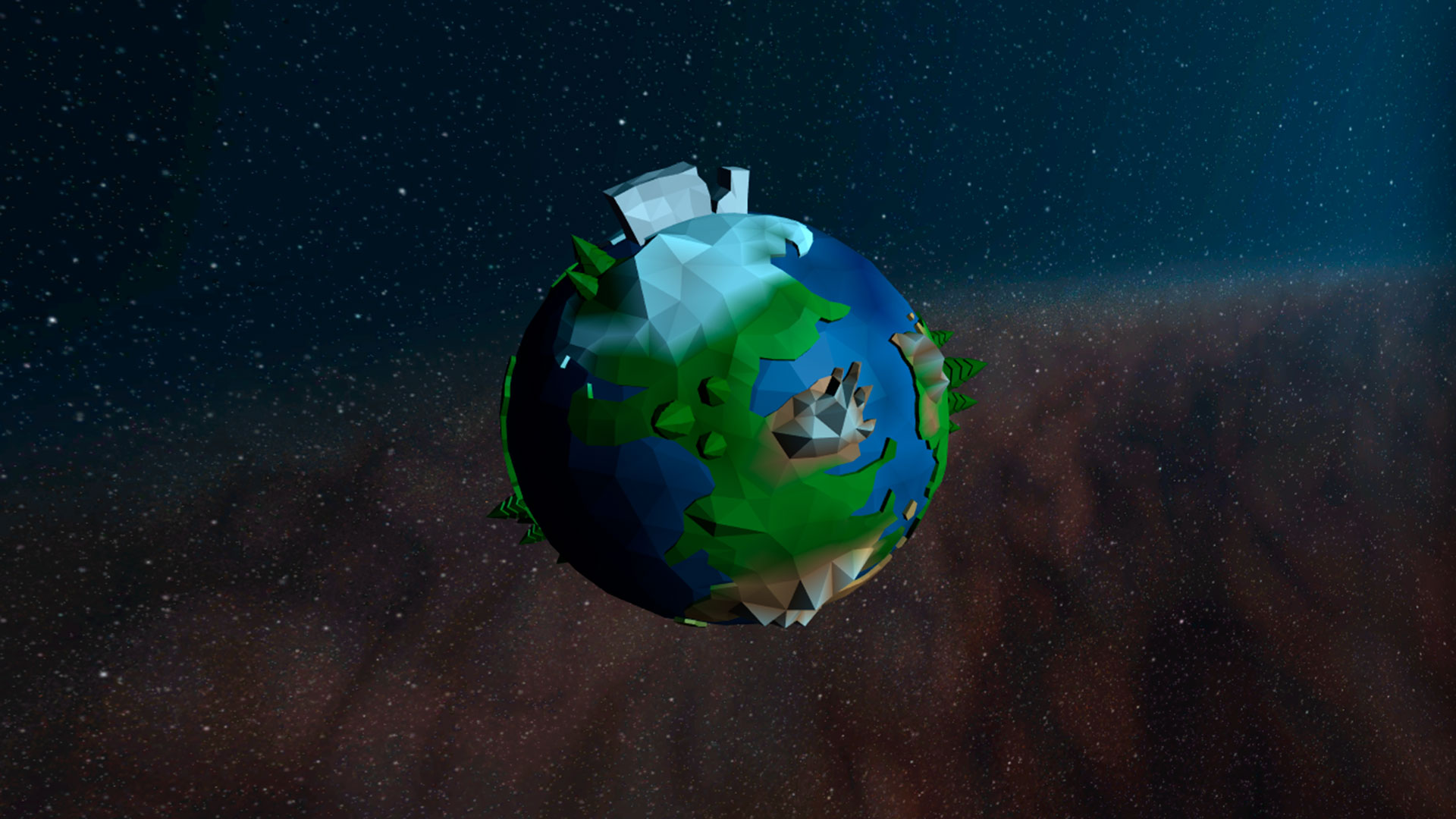 To be eligible to win the planet, you should share the event post on our Facebook or retweet it on our Twitter and add a short text to it consisting of no more than 280 characters max, where you write your vision of how Game of Thrones will end.
We will accept your answers until the TV series finale airs this Sunday 19 May at 9pm Eastern time in America. After that, we'll pick the answer that is closest to how the TV show finale actually ends. Please note that if there are several correct answers, we'll pick the one that was given first. So hurry up and good luck!
What do we say to the God of Death?