We've noticed that increasingly more people started making content within our community. That led us to believe we need a program allowing such enthusiasts to be rewarded for their consistent efforts. The "Back-Your-Favorite-Creators" referral program is what, our team hopes, will bring in more dapp players and let our existing content makers share in our success. The new program is active and valid now for 0xUniverse, 0xWarriors and 0xRacers!
Anyone willing to help our communities grow can apply for the creator role. Describe your ways of promotion or how you can help our communities and get a chance to receive bonuses. And if you don't want to wait for verification (which you'll need to earn), feel free to start attracting new players right away.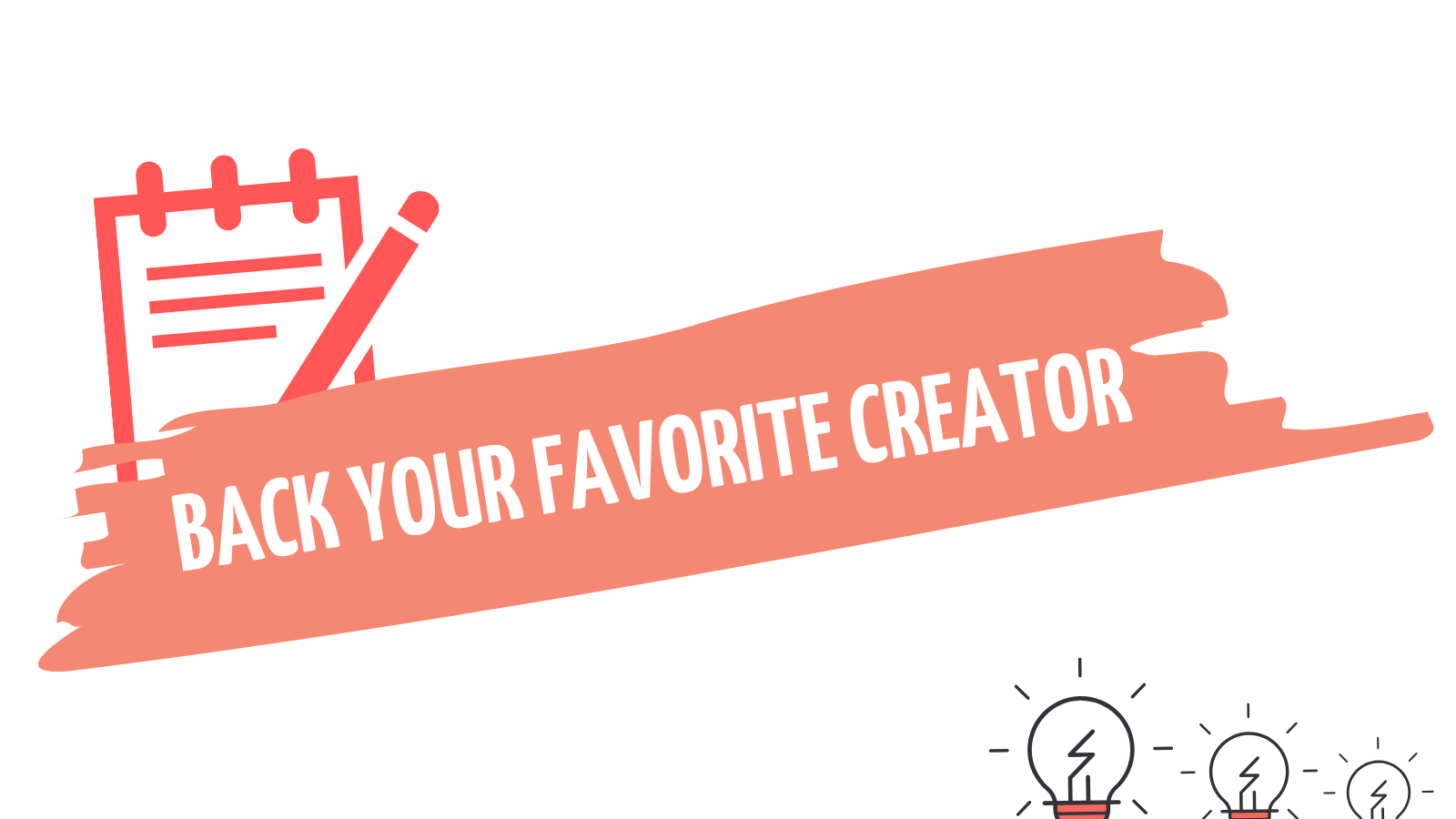 Mind you, the reward system consists of four tiers. Each one has different bonus percentages depending on the tier you are in. Payouts will take place on roughly a monthly basis, and, apart from that, there's an opportunity to win unique content! If you surpass the $1k threshold, it's not beyond reason to imagine planetary buildings as future prizes. Although the rewards aren't limited to 0xUniverse alone as 0xWarriors and 0xRacers are in it as well.
If you are wondering about how you can become a verified creator, here below is a shortlist of some of the things you can do after you sign up:
Get engaged in making video blogs
Start streaming our games online
Create art or music
Write articles and guides for our communities
Make special tools or even assist new players in the chats
Keep in mind that creators should not only focus on bringing along new players but also on retaining them. Consistency in making content is a solid guarantee your backers don't choose a different favorite creator. This is a competitive scene after all.
Apply now and let your creativity flow!