As some of you may already know, astronomers have recently captured the first picture of a real black hole. The news came as a bombshell. But… we (or United Earth Government) have already discovered our own black hole!
Not so long ago, we introduced a new type of planets – black holes. They are magnificent celestial bodies that are wrapped in much mystery. Space explorers have had all kinds of speculations by now. One thing is certain though: black holes will play an important part in the future expansions.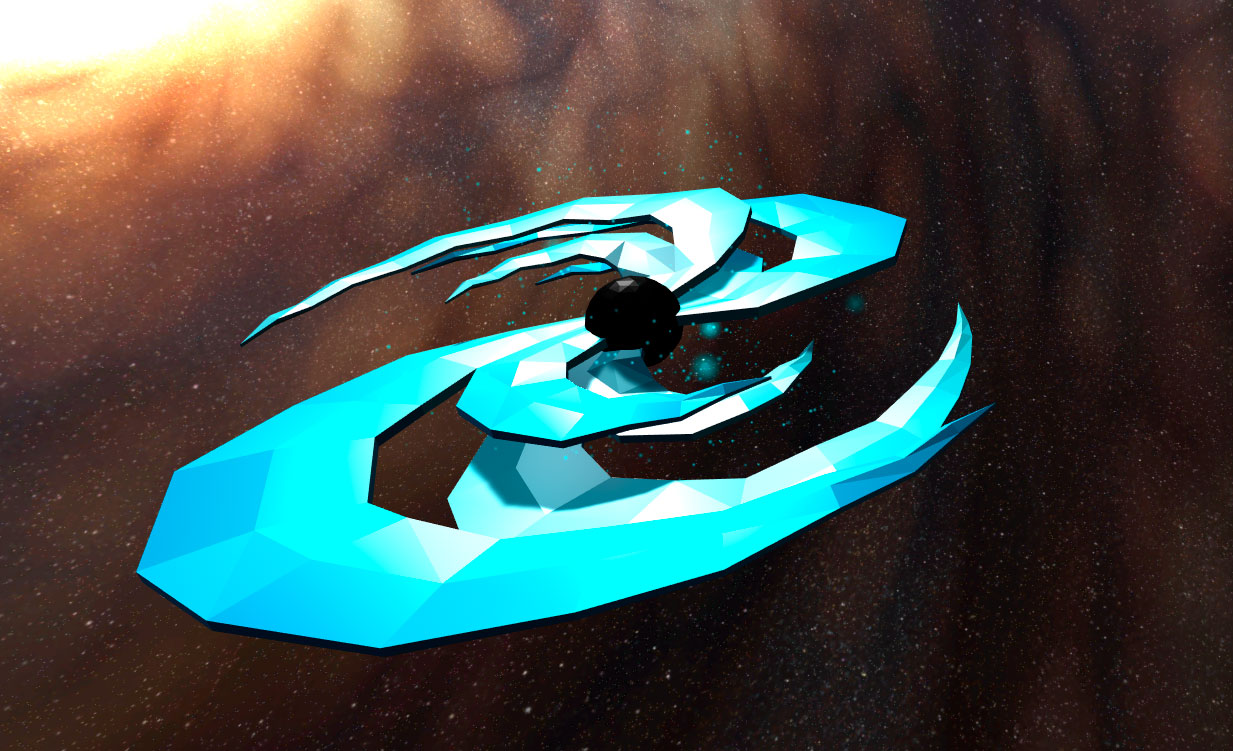 The new planet type, as our team does believe, will help corporations in reaching a technological breakthrough. So far this black hole has proven to be a valuable prize. 0xUniverse has seen it recently auctioned at the in-game market for 100 ETH. Yes, that much. Would you believe it if we said it was purchased by an enthusiast for 96 ETH just within a couple of days? Oh but it was! We don't know who the mysterious buyer is now. However, we would like to have an interview with him or her.
Might it be a sign that a new era has begun for the blockchain galaxy? Time will show. In the meanwhile, feel free to join us to learn more on Discord, Telegram, Twitter or Facebook!