Our team is glad to announce the official full launch of 0xWarriors! The game had a solid beta period, which had TRON and EOS connected, and now our battler's long-anticipated release version is out. That isn't all though as 0xWarriors now has Ethereum linked up as the 3rd third blockchain!
For those who are new to the game, 0xWarriors lets you form a squad, level up your warriors and equip them with unique tradable assets. You can fight in the arena, enter tournaments and championships, win special rewards in contests and daily assignments. Right now, with Ethereum on board, our team hopes that we'll see more players joining the battlefields, especially with 50% discounts active until July 4.

As of now there are 4 different modes: arena battles, tournaments, raids and championships.
A raid is a single battle against another opponent where you level up your warriors. Depending on the overall strength of your squad you have a chance to start a ranked or unranked battle.
Sending your warriors to the Arena will pit you against three more players. This is a grid-type contest where your fighters can gain much more experience than in any other mode.
Championships are competitions held at set intervals. It enables you to win raffle tickets that increase your chances of getting one of the free chests, to put it briefly.
The tournament allows you, after purchasing a ticket, to put your best squad to the test and get a chance to grab the ultimate prize. You will face seven more contestants trying to fight it out. Moreover, word has it there will be a possibility to get a percentage of the total proceeds.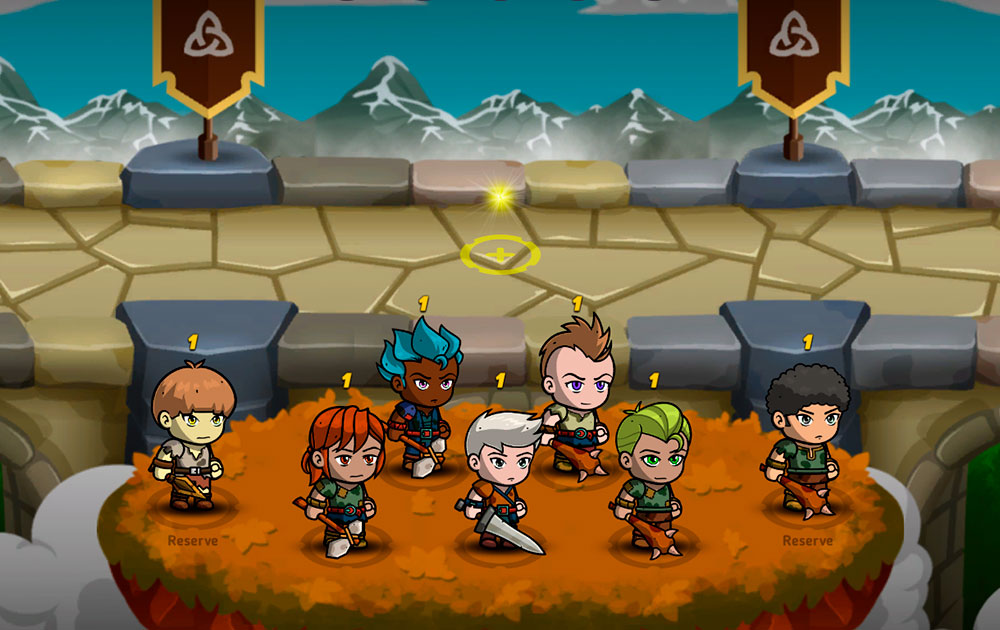 Also, there are tutorial assignments if you like to ease into it. When completed, they give your squads free items, raffle tickets or even chests.
Words have been uttered and now it is time for war. Call your bannermen and sound the battle horns: 0xWarriors awaits!