Great news, everyone! We're rolling out full support for the NEO blockchain within 0xWarriors. All NEO fighters are bound to get a time-limited 50% discount now, so hurry up!
0xWarriors already lets Ethereum, EOS and TRON players enjoy the ravaging fights happening in the arenas. Now we have been NEOed. With the new chain getting on board, our team hopes to see increased cross-interaction between users of different chains. And yes, our store assets are having a special 50% discount that will last until December 13th.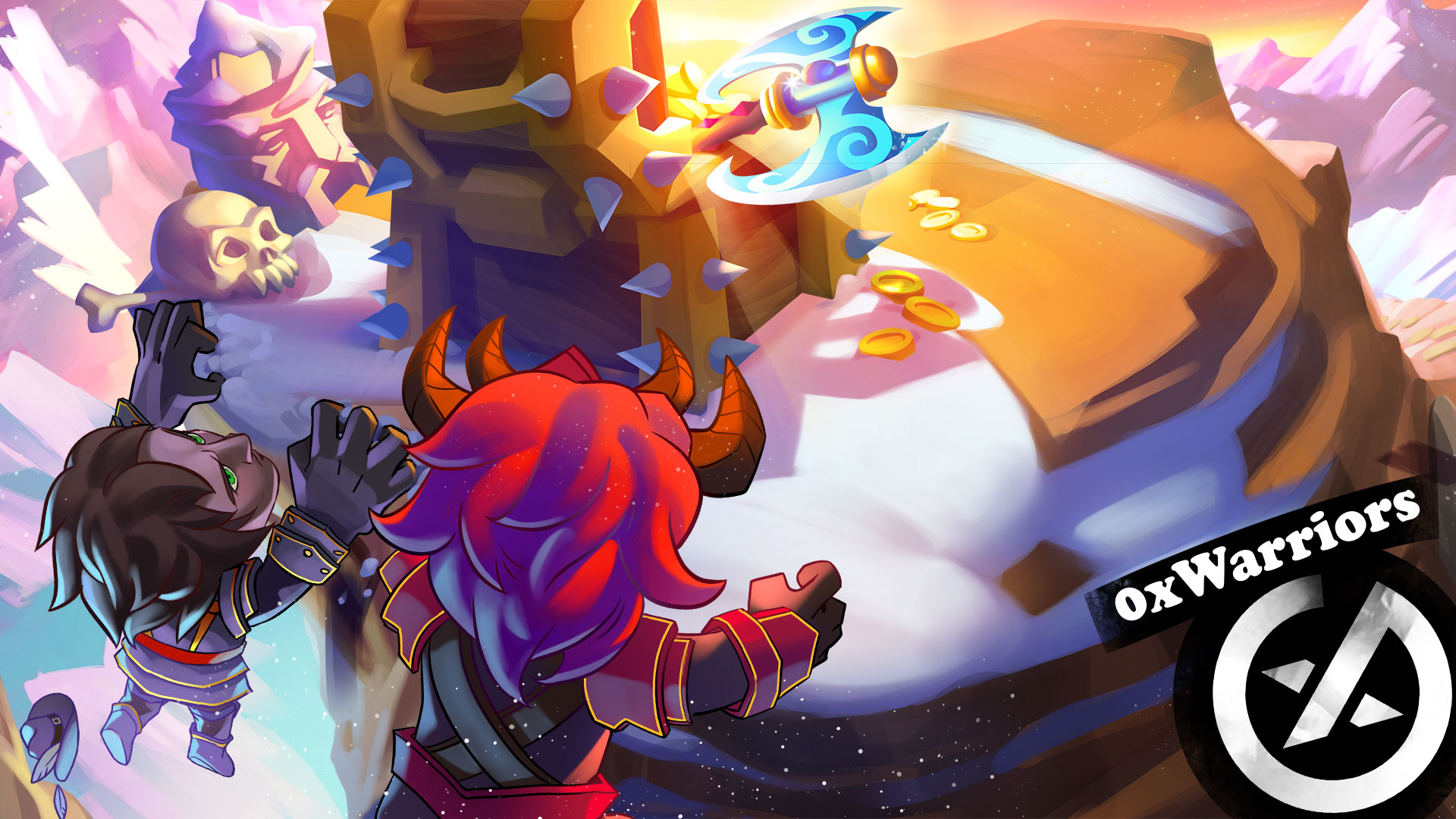 Furthermore, whilst the NEO brawlers are drawing their first blood, we'd like to update you on what both the newcomers and the oldies can expect after today's update.
First and foremost, our team has fixed the issue some of the Ethereum players have experienced lately, with the purchases redirecting you to the wallet selection screen. Yes, now it has been taken care of: don't hesitate to swarm into the market and check it out.
Besides, dexterity-based weapons have seen some tweaks and are now a better-balanced choice for the bow'n'dagger enthusiasts. And if you were wondering about magic, no, we haven't forgotten about improving it as well. You will now see magic damage not giving any bonuses to poison, bleeding and vampirism modifiers.
What good is a brawling game without a couple of new skills? Well, you asked we delivered: new skills are here to boost some of the extra modifiers. Join the game, fight some battles and find out more about all that for yourself as we don't want to spoil it for you!
Good luck, berserkers, and feel free to chat with other gamers in our helpful Discord server.