We're pleased to announce that our 0xRacers presale is now over!
As you know, we launched the presale for our newest game on June 25. During the first days, it gathered over $70k in 3 cryptocurrencies, and by the end of the campaign, the $100,000 point was crossed. Our team believes that was a major success and is now getting ready to reveal what's next for the game.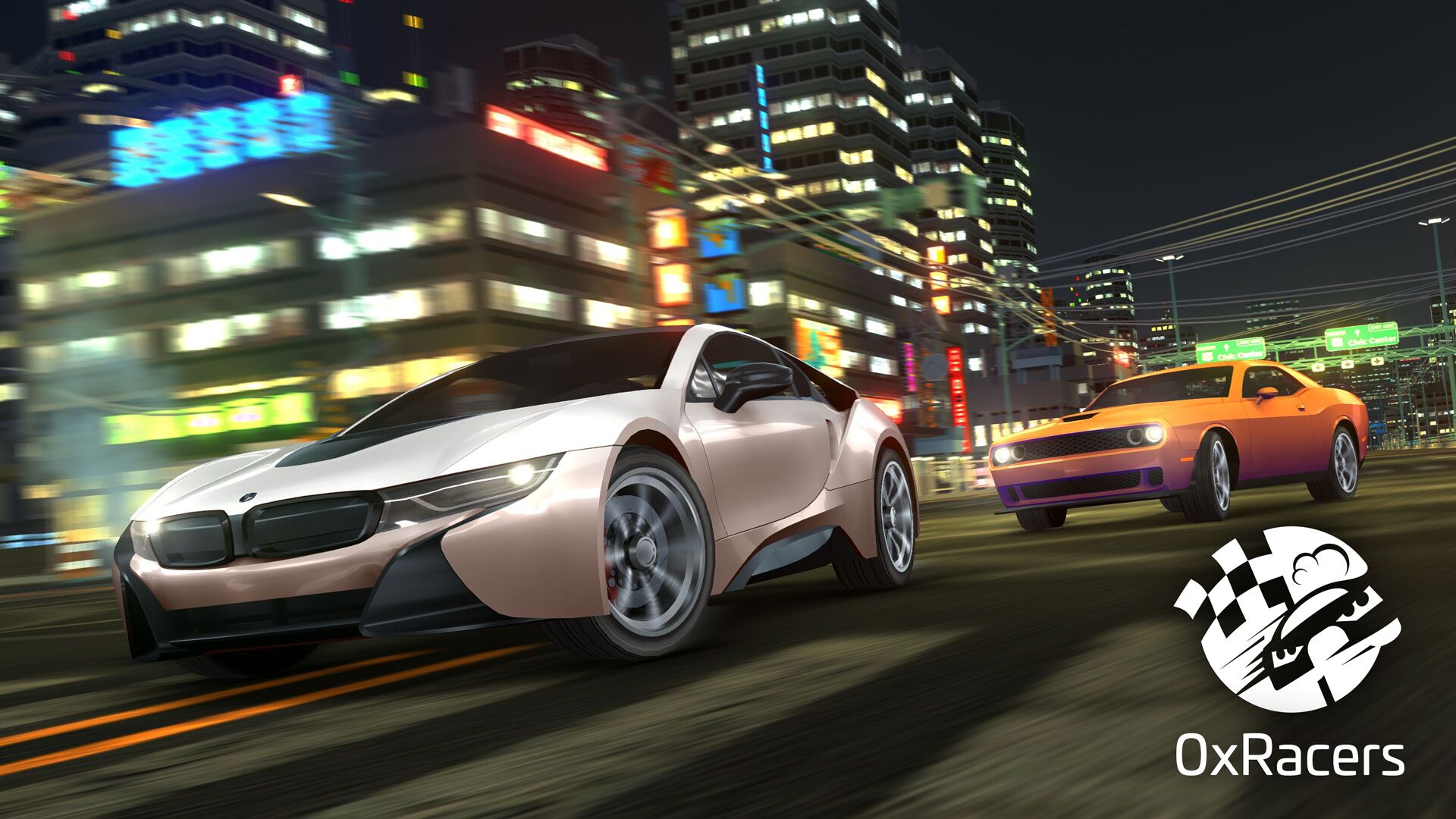 We've recently mentioned that more visual updates will be coming soon, which will see cars and auto parts improved with some balancing and other tweaks to boot. Moreover, the racing events are a big focus now. But that's not all. The mobile version (that will use the Arkane wallet first) is around the corner! As we do plan to grow our player base, especially when the beta test hits the crypto roads. So hang in tight as the game will be available both on iOS and Android devices.
In 0xRacers you can use the Ethereum, EOSIO and Tron blockchains right now. But we plan to be looking at other platforms in the future too. Who knows which one may get linked up next, could it be NEO or IOST? Time will tell.
And as far as blockchains are concerned, we can't help but point out that our TRX players have spent the most during this presale with their fully-equipped 3D models crowding the discord showroom. If you feel like checking them out, we invite you to join 0xRacers on Discord, Telegram, Twitter or Facebook.