We're glad to announce our studio's fourth game – 0xRacers!
0xRacers is a multiplayer racing manager, where you can own cars, tune them up with unique auto parts, join racing events and get to profit while playing. You can pick between hundreds of cars and thousands of parts. All in all, there will be 4 car tiers and 4 rarity values for the in-game assets.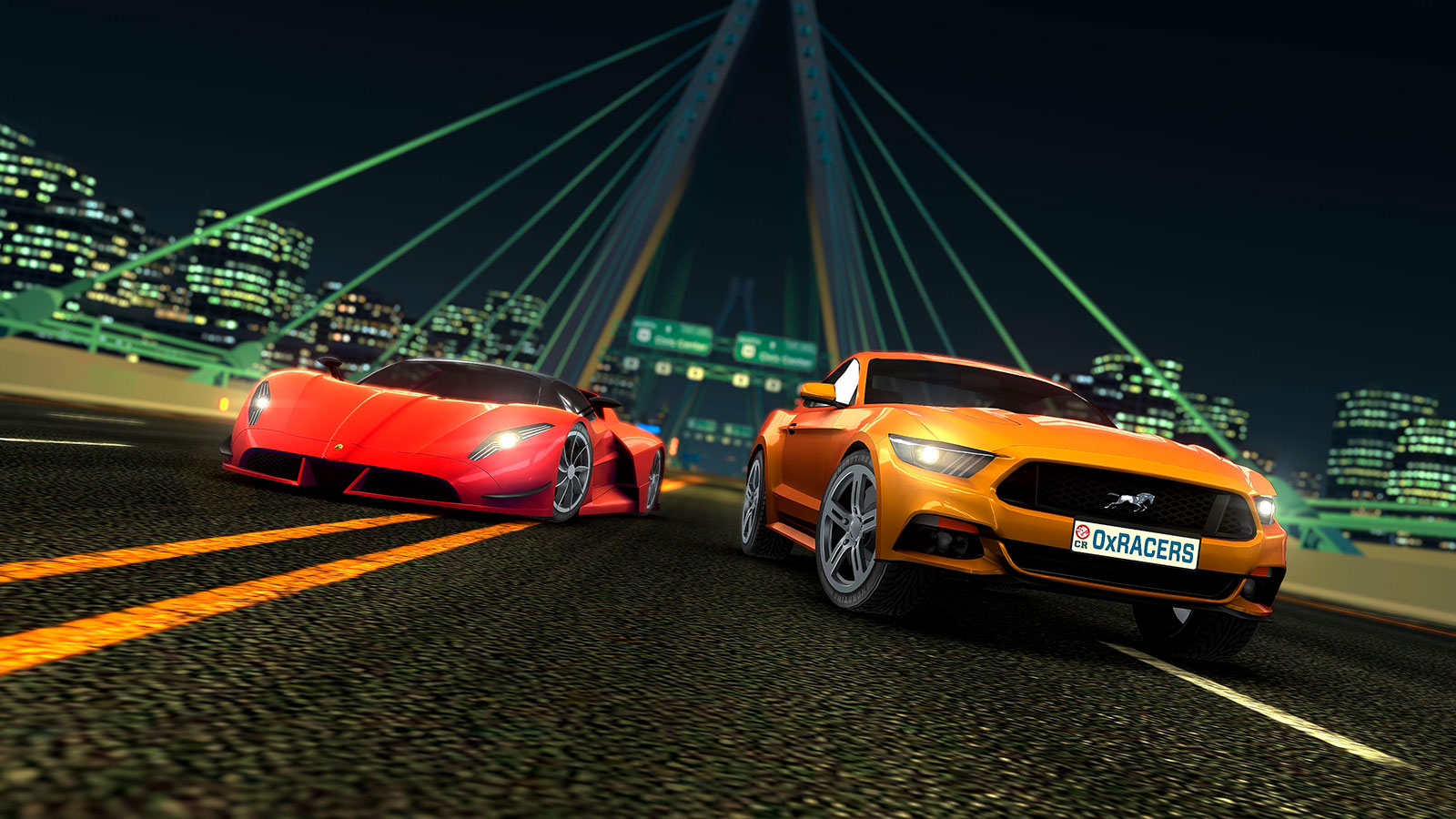 We plan to start the presale on June 25 with the closing date being July 25. You'll be able to get cars and parts from special loot boxes at 50% discounts. All purchased items can be used in the release set to take place in late Summer.
Mind you, our team wants to make the best use of innovative game mechanics, so 0xRacers is built on a multi-blockchain architecture. That allows players to use Ethereum, EOSIO and Tron simultaneously, all in an open-economy market. We also intend to announce more chains going forward.
Our team is really excited to be making this announcement as we consider it an important step for 0xGames towards becoming an open-economy game publisher.
We invite everyone to take part in our presale and join the community on Discord, Telegram, Twitter or Facebook.